Helping Families with Huntington's Disease
HD Reach is working to improve the care and quality of life for those affected by Huntington's disease. Founded as a nonprofit in 2009, we provide connections to medical providers, referrals to local services, care management, family support, education, and anonymous genetic testing.
---
If you'd like us to know how to help you better, let's be friends. HD Reach is a private nonprofit organization. All information collected is held in strict confidence. All HD Reach services are provided through community based funding, donations, or private pay. 
James * At Risk for HD

After watching HD take over my aunt's every move, it became clear she wasn't safe to live alone. HD Reach helped me find a good place for her to live and figure out how to talk to her about the move. Now, I'm thinking about getting tested and I'm glad I can talk to people who understand.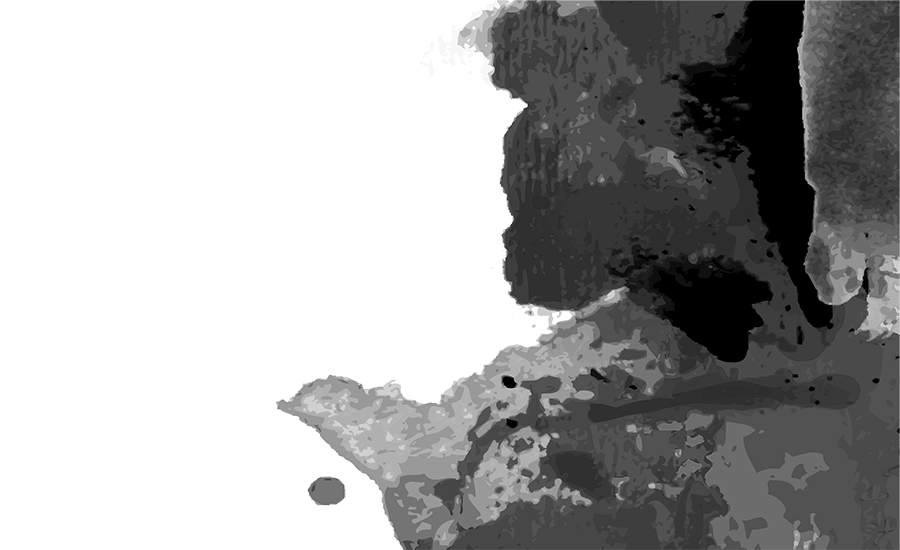 People served through our family system model of care.

People affected by HD in the US including 1,000 in NC.

Americans at-risk for HD, including 5,500 in NC.
Latest HD News & Research Updates

Thank you to our generous sponsors:
Griffin Foundation