Helping Families with Huntington's Disease
HD Reach is working to improve the care and quality of life of those affected by Huntington's disease. Founded as a nonprofit in 2009, we provide connections to medical providers, referrals to local services, care management, family support, education, and anonymous genetic testing.
---
How HD Reach can help if you are affected by Huntington's disease.
Guidance on finding your medical care team 
Locating community resources 
Confidential Genetic Testing and Counseling 
Information about HD 
Strategies for Care Partners for handling HD challenges  
Connections and Peer Support
---
If you'd like us to know how to help you better, create a profile. HD Reach is a private nonprofit organization. All information is held in strict confidence. All HD Reach services are provided through community based donated funding or are private pay. 
James * At Risk for HD

After watching HD take over my aunt's every move, it became clear she wasn't safe to live alone. HD Reach helped me find a good place for her to live and figure out how to talk to her about the move. Now, I'm thinking about getting tested and I'm glad I can talk to people who understand.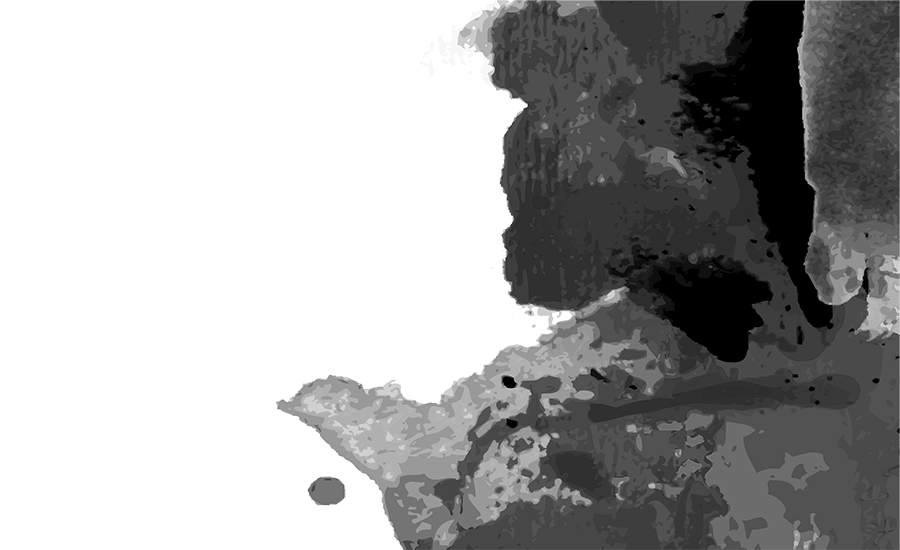 People served through our family system model of care.

People affected by HD in the US including 1,000 in NC.

Americans at-risk for HD, including 5,500 in NC.

Thank you to our generous sponsors: