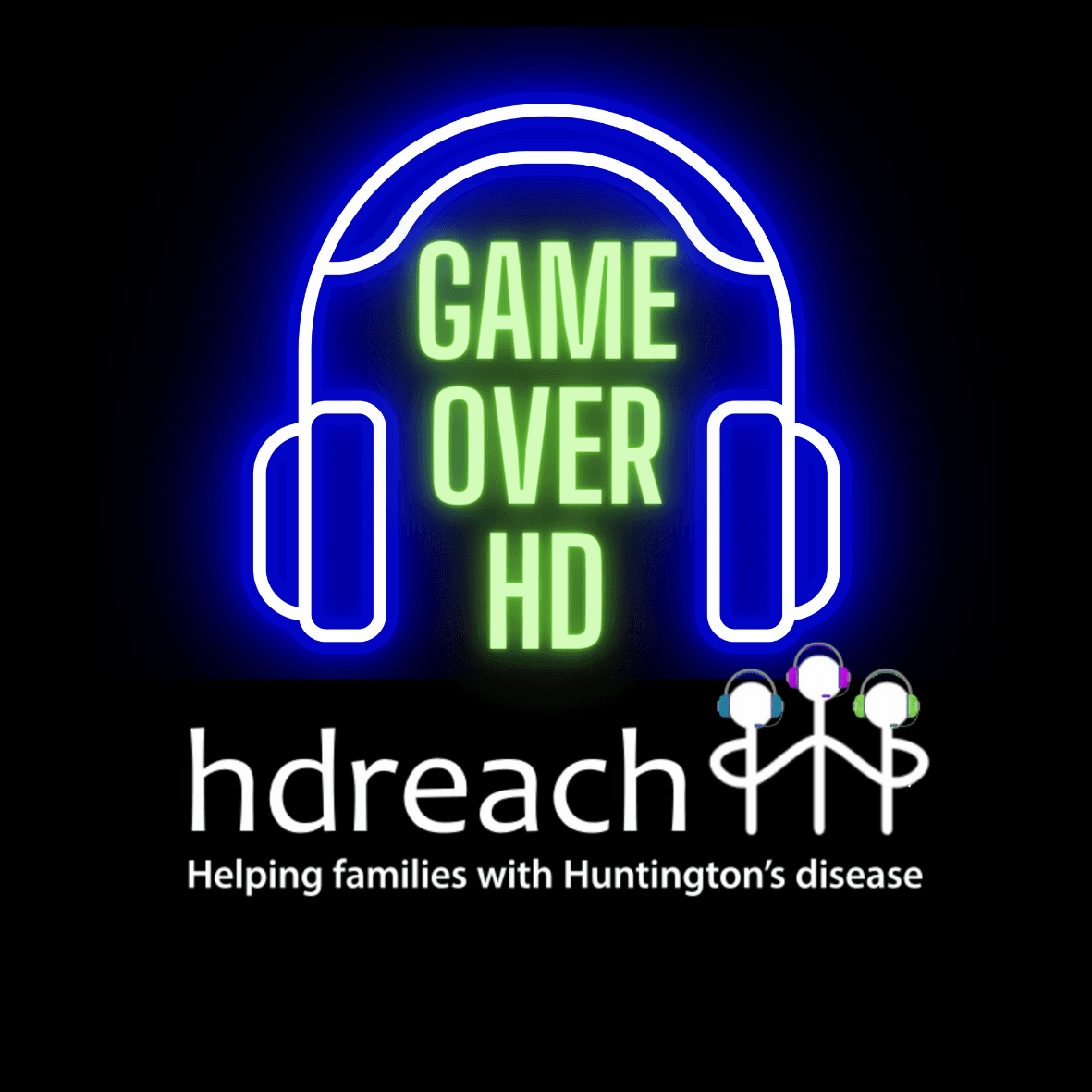 HD Reach is excited to announce Game Over HD, a gaming club for young adults impacted by Huntington's Disease. In line with our vision, we at HD Reach plan to use this as a supportive tool for anyone impacted by HD to access the help and support they need while spending time with HD Reach staff. We hope to facilitate a community among young adults who face unique challenges with HD and to create a safe, virtual environment for gamers to connect. We hope you hit the start button and allow us to join in on your adventure.
Game Over HD meets on the 1st Friday at 7:00pm ET and the 3rd Wednesday at 7:00pm ET.
Apply below to be added to the Game Over HD "lobby" and you will receive further instructions. We cannot wait to see you.
For more details click here.

FAQ

Game Over HD will be open to all within the United States
Element will be utilized as the chat program. It is a secure, encrypted, chat channel that will be utilized for HD Reach staff to monitor and create safe rooms for members to chat and connect/use during gameplay. As the program grows, groups will be divided by games and will be monitored by HD Reach staff. Each game session will have an HD Reach staff member present at this time.
Program structure may change with more participants and will be adjusted by HD Reach to help continue to foster connections going forward. Ideally, there will be 1-2 times per month, 2-hour gaming sessions (players do not have to stay for the full 2 hours), chat channels will be open for communication during HD Reach hours- M-F 8am-6pm.
Goal is to have a 17 and under group in the future after the pilot of the 18+ group. Stay tuned for announcements and changes via our social media networks and our monthly newsletter by email.