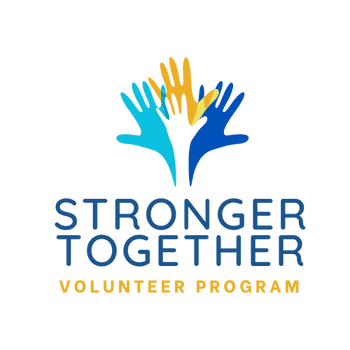 A hands-on way to lend a hand to the HD community.
The Stronger Together Volunteer Program is designed to promote opportunities to give a lending hand to a fellow HD community member with a need.
When you sign up we will keep you on a list-serv so that when a need arrises, we know to connect you with the specific member in need.
Below you will find a list of opportunities that are currently available. If you have ideas of ways to lend a hand that are not listed below, please enter them in the form below.
If you would like to discuss how your skills could help someone in the HD community, you may also contact us.