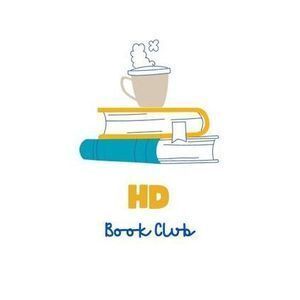 HD Reach will be starting a book club for adults impacted by Huntington's Disease. In line with our vision, we at HD Reach plan to use this as a supportive program for anyone impacted by HD to access the help and support they need while spending time with others who may be experiencing similar journeys. We hope to facilitate a community among adults who face unique challenges with HD to create a safe environment while also diving into literature that is a little mix of informative and something to allow the mind a little reprieve from the "real world".
Bookclub meets on the 1st Tuesday of the month at 6:00pm ET.
Apply below to be added to the book club interest list and you will receive further instructions. We cannot wait to see you.