Your confidentiality is of utmost concern to us. We will not share any information you provide to us without your permission unless the safety of you or someone else is deemed to be in jeopardy. Please be advised the security of information sent by email, over the internet, in internet-based discussion boards, or social media sites cannot be guaranteed. 
For more information on how HD Reach maintains your privacy 
Your Information. Your Rights. Our Responsibilities
Notice of Privacy Practices and Acknowledgement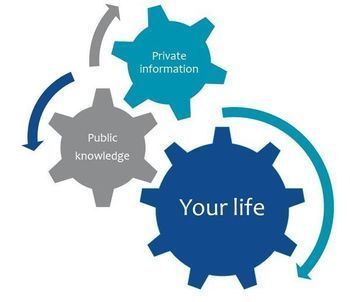 Use of Website Information 
HD Reach believes decisions about medical care must occur between a patient and a trusted medical professional. The information presented on this website is not intended to replace or interfere with the course of your medical care, but only to assist you in your understanding of Huntington's Disease. No information contained on this website is offered as or intended as medical advice. 
We have made every attempt to include website links we believe are created by experts in the treatment and research of Huntington's Disease. We cannot, however, endorse any treatments described on these sites. We recommend making treatment decisions based on personal treatment goals with a trusted clinician with experience in the care of Huntington's Disease or by a physician who can work in conjunction with a HD specialist.