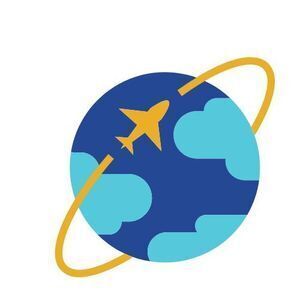 HD Reach is excited to announce we will be providing a scholarship to one young adult to experience the Huntington's Disease Youth Organization's (HDYO) in-person Young Adult Congress in Glasgow, Scotland on March 17-March 19th, 2023. This will be the first international conference where young adults who are all impacted by Huntington's Disease will be able to meet in one place. This event will be an incredible opportunity to connect, learn, and form relationships with many who will truly understand life with HD. 
HD Reach is providing a scholarship in the amount of $1,650 for flight costs, hotel, food, and event registration. The eligibility requirements for the scholarship are listed below: 
Between the ages of 18-35 years old 

Resident of North Carolina 

You must already have a passport or be willing to apply and begin the process to obtain a passport prior to the event 

A letter application to be filled out below as to how this scholarship would benefit you and your HD journey. Please include your name, address, phone number, email and your essay saying how this scholarship to attend the HDYO Congress will benefit you. 

You must be able to travel independently 

You are welcome to extend/modify your trip if you wish to explore before or after Congress.  

Scholarship application is due on December 15, 2022
We care about your stories and we want to make sure we give all who are appropriate for the scholarship to apply. If you have any questions or concerns, you can speak with Erika Boulavsky at 919-327-1804 or at Eboulavsky@hdreach.org.