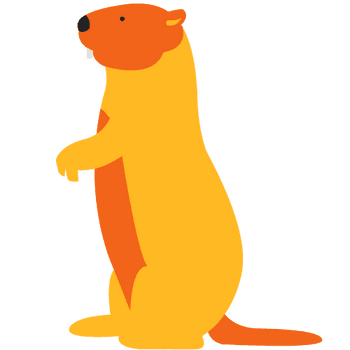 HD Reach, in partnership with HDYO, Help4HD, and medical providers at HDSA Centers of Excellence, is preparing a Groundworks Program specifically for people who are 18 and over, at-risk, or gene positive for HD and not experiencing symptoms. Care partners over the age of 18 can also participate in this program. 
Our intention is to give this community a safe space to build connections, learn evidence-based strategies to help delay the onset of symptoms, slow the progression of HD, and improve quality of life by building confidence, knowledge, and coping skills.  
Your input regardless of how you are impacted by HD, on the design and topics covered in Groundworks is crucial to making it a valuable resource for the HD community.  
Please take two minutes to share your insights and enter to win one of three $25 Amazon Gift Cards to be drawn on April 28, 2023.