Looking for small token of appreciation to colleagues, or a thoughtful gift for loved ones?
Look no further, HD Reach has the perfect solution for you!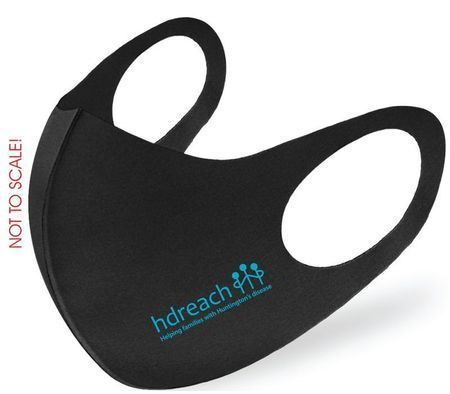 Adult size · Reusable · Machine-washable · Quick-drying · Breathable 
Comfortable · Soft · Unisex · Stylish · Sustainable · Tri-PolyBlend Quadstretch Material 
*We will mail you the masks at the address indicated during checkout unless we are notified otherwise.