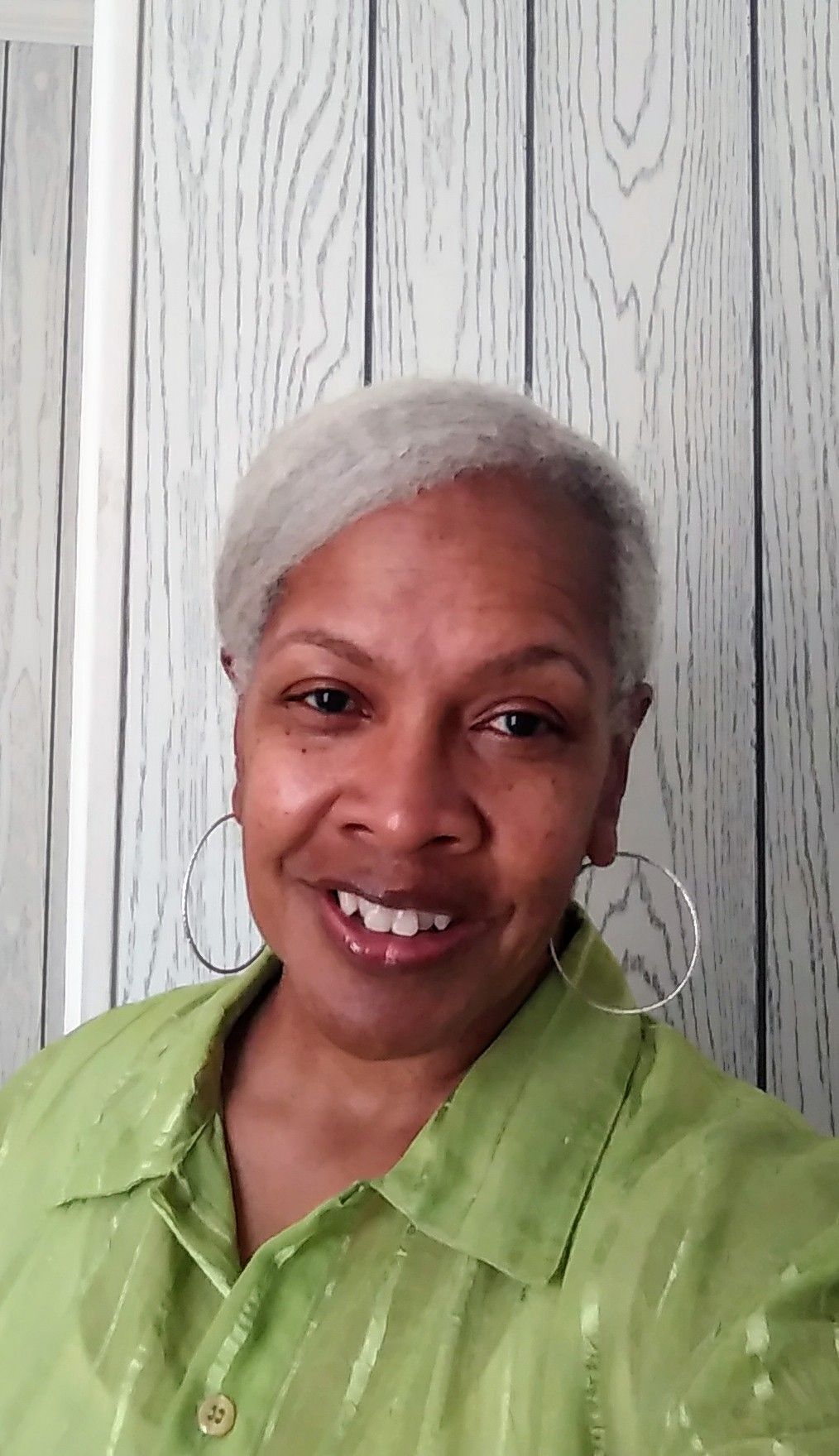 Dear HD Reach Community, 
It's not often that we get a chance to work with someone who is knowledgeable, caring and kind. Our community has been fortunate to have been able to work with Charlene Hudson for the past six years.  
Like many of us, Charlene spent 2020 reflecting on what matters most and how she can give her best. While her heart is big enough to hold each of us, her calendar is full with a myriad of responsibilities. As such, she has concluded that she will retire from working with HD Reach on a regular basis. 
For those who do not know Charlene, she is a member of HD Reach's social worker team. She has spoken with hundreds of our clients to help them address their challenges and offer support. She helped plan and execute our educational programs and she has facilitated the Winston-Salem Support Group. 
Katherine Sherry, Dr. Bonnie Hennig-Trestman and Crystal Outlaw have enjoyed being Charlene's teammates and remain available to answer your questions about Huntington's disease, offer advice, provide referrals to resources and be a source of support. 
If you'd like to send a note to congratulate Charlene on her retirement, please email or mail it to HD Reach and we will be sure she receives it. 
On behalf of the entire HD Reach team and the Board of Directors, I want to say thank you to Charlene for her commitment to the HD community.