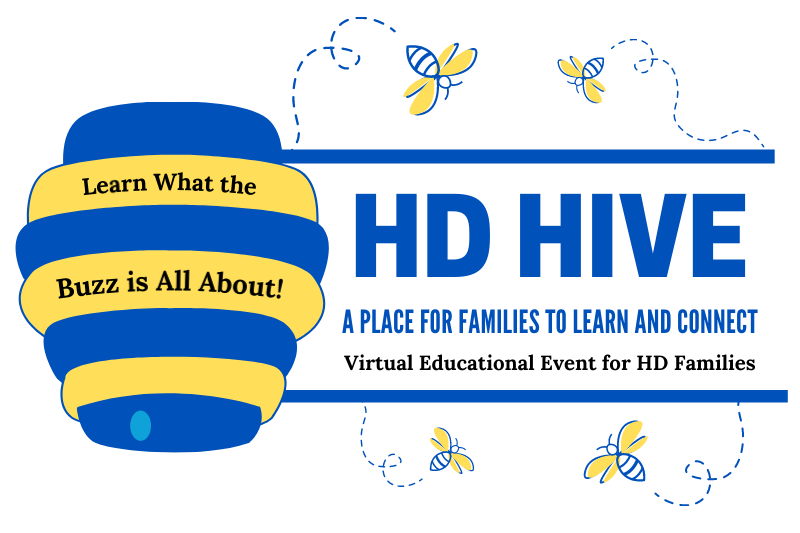 May 1, 2021
Please check back later to register for this conference!
We can't all be in the same place for Education Day, so we will meet you online wherever you are most comfortable.  
Every participant – people with symptoms of HD, care providers, people who are at-risk for HD, and people who are curious, will learn why developing resiliency is so important for coping with adversity. 
The Online Education Conference will offer new strategies to manage symptoms, plan for challenges and gain skills to make each day easier.   
Participate in the online seminars to learn:
- How and why to become more resilient
- What scientists are working on to make life easier in the future
-Identifying your inner strengths
- Living with passion and purpose
- Treatments a psychiatrist can offer for impaired self-awareness, impulsivity, irritability and suspiciousness.
- Decreasing feelings of isolation and finding new ways to connect with others.
- Working with HD and how to pursue disability when it's time to stop working
- Reducing stress through guided relaxation
- Exercices to ease mobility challenges 
- Supplements to CBD – nutrition to help you feel better
- Art projects to enjoy and give to others (particularly Mothers)
- Defining HD stages and why it matters. 
Our 2021 Sponsors
The generosity of the following makes this conference possible: