Triangle HD Reach HDSA SG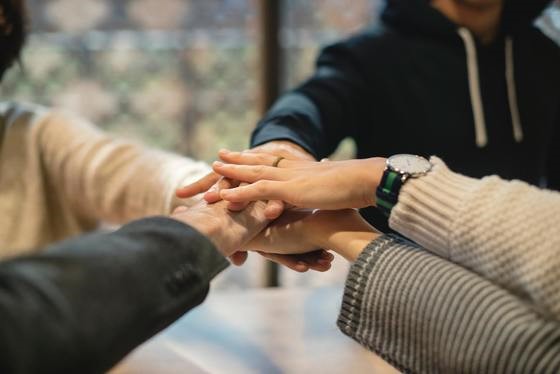 Split Group!
Caregiver Only & Patient Only
Support Group
Every member of an HD family must cope with HD-but we all have different perspectives. Join us on Thursday, June 21 as we hold a 2 in 1 support group. We'll divide into a caregiver support group and a group just for persons with HD. You'll have the chance to share your thoughts, challenges and words of wisdom with others just like you!
Our support groups send a message of hope for living well with HD. Come learn, share and be uplifted while helping others!
This support group will be co-facilitated by Ann Lassiter, HD Reach's Executive Director, and Susanne Young. You won't want to miss this unique opportunity!
Refreshments will be provided.
Meeting Date and Time
Thursday, June 21, 2018
7:00 pm - 9:00 pm
Meeting Location
HD Reach Conference Room
1004 Dresser Ct., Ste. 106
Raleigh, NC 27609
For more information contact
Ann Lassiter
alassiter@hdreach.org
919-327-1804