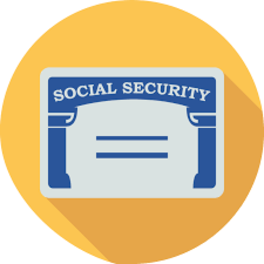 Demystifying Social Security Disability!
For this month we will be learning about the process for approving and denying Social Secutity Disability claims. Come get support, ask your questions and feel connected to your larger community.
Refreshments will be provided! Our support groups send a message of hope for living well with HD. Come learn, share and be uplifted while helping others!