Charlotte HD Reach HDSA SG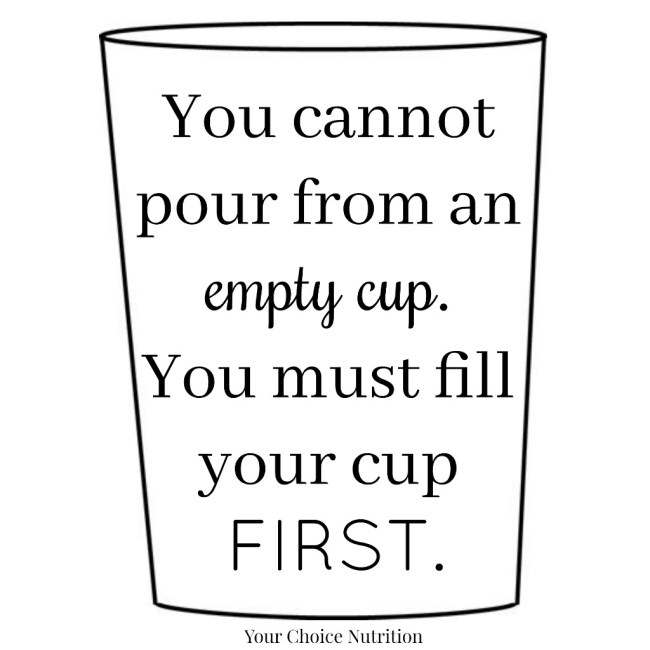 Caring for the Caregiver
The challenges of caring for family members with HD can result in caregivers ignoring their own physical and emotional health. Join us as we discuss "Caring for the Caregiver" where we will examine self-care and ways to tend the mind, body, and soul. You'll have the chance to share your thoughts, challenges, and words of wisdom with others just like you!
Our support groups send a message of hope for living well with HD. Come learn, share and be uplifted while helping others!
Refreshments will be provided.