Triangle HD Reach HDSA SG - Topic is "Sleep & HD"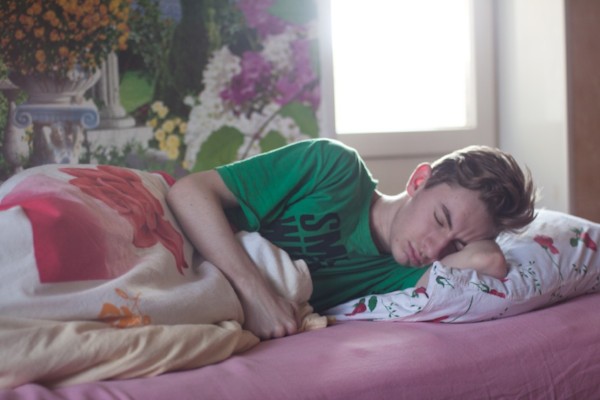 Having trouble sleeping? Join us to learn more about sleeping well with Dr. Barbara Burggraaff from Sleep and Sinus Centers of North Carolina. She is one of the few physicians in the region to be board certified in both Sleep Medicine and Otolaryngology and takes a patient centered approach to her practice. Come with your questions to help you get a good night's sleep!
You won't want to miss this opportunity!
Refreshments will be provided.