Caregiver Course for Preventing Irritability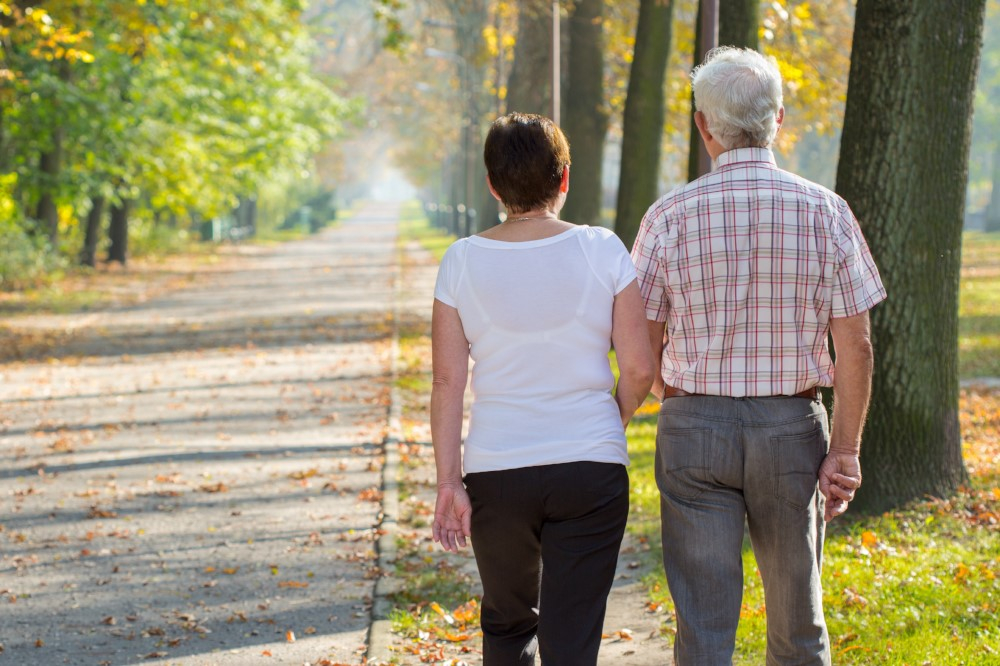 Prevention - A course developed by NCI+ to reduce irritability in people with Huntington's disease.
HD Reach is launching a course designed to help family and professional caregivers provide positive support to the person with HD they care for to reduce irritability. This course is based on the vast experience of NCI+ in providing care and support in long-term care facilities across North Carolina. It presents the topics through the lens of HD symptoms and behaviors.
Topics covered in the program include:
* Why do people behave the way they do?
* Building positive relationships.
* Decision making and problem solving.
* Assessing risk for escalating behavior.
* Early crisis intervention.
* The rest of the story--developing plan B.
The course will be taught at the Tammy Lynn Center, 739 Chappell Drive, Raleigh, NC 27606 in the training room of the administration building. Registration is limited, so don't delay. If registration is already full, or another location is desired, contact Ann Lassiter at alassiter@HDReach.org.